Hello and welcome to SHRIOUM CHEMICALS !
History
We are trusted manufacturer in the world of finishing chemicals since last 40 years.
Since beginning it is manufacturer of chemicals in special purpose chemical preparations supplying under own brands.
Company founded by dynamic entrepreneur who is basically researcher and technocrat in surface chemistry.
The company aims to grow serving vast arena of surface chemistry across diverse alloys products.
Products and Services
Pickling and Passivation chemicals and its services are not new to industry, but responsible solution providers are very few in market.
With changing times and current requirements the scope of passivation has become more challenging.
SHRIOUM CHEMICALS stands tall delivering both broad spectrum as well as customized solution.
Inquiries are handled with all possible means needed as per the case.
SHRIOUM CHEMICALS shares literature, design process, offers remote assistance further collects and submits samples.
Company also deputes site visit personnel or supply chemicals on DIY basis.
Standards and Recognitions
Company complies following standards in domain of surface chemistry and corrosion management.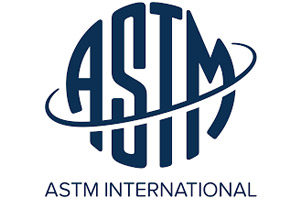 ASTM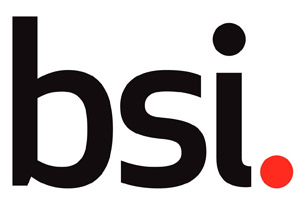 BIS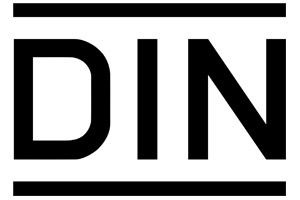 DIN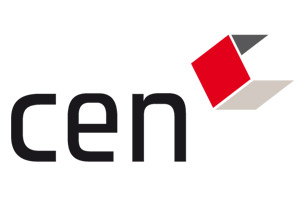 CEN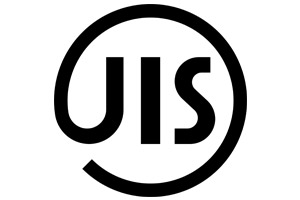 JIS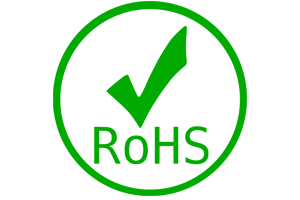 RoHS
The Corrosion Science Department, IIT Bombay has successfully evaluated the performance of chemicals as per ASTM Standards. Company considers and addresses the requirement of small to large buyers with equal expertise.
ASTM A 380 and ASTM A 967 pertains to stainless steel passivation.
Team and Operations
The company operates with dedicated workforce for its functions and also hires chartered consultants in respective operations. Management believes less complexity and more flexibility delivers best opportunities. The products and services are being offered to any niche and corner of the country. Soon operations are ongoing to serve larger markets across world. Timeliness and quality are the differentiating markers to the products and services.
Workplace and Safety
Company believes the safety as supreme policy. The safety is given prime importance at own as well as buyer's location. The manufacturing process is designed with mechanisms delivering best safety for workforce. The engineering controls, process controls and human controls are well drafted and shared with all clients ready hand.
Expansion and Growth
The trust and satisfaction shown by all customers is real asset of company and it boosts us towards growth. SHRIOUM CHEMICALS has recently expanded its chemical manufacturing capacity from 20 Tons per months to 50 Tons per month. And it further plans to expand as manufacturing and services center under one roof. This is expected to build chemical manufacturing capacity up to 200 Tons per month in next 1-2 year. i.e 10 folds expansion of original capacity.
Compliances and Social Responsibilities
Company complies all applicable rules and regulations pertaining to business. Also it strives to deliver voluntary excellence beyond the standard to create a great place to work.
Company also identifies social responsibility and contributes in social cause. It is ongoing aid contributor to the projects like bio-diversity plantation, School for differently abled children, Geriatric care center, Science Lab on Wheels etc.